[spacer height="20px"]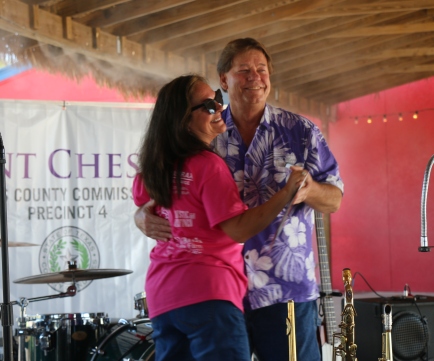 Dan Thornton, lifetime Flour Bluff resident and writer of the winning Flour Bluff song entitled "A Taste of Heaven" danced with Melanie Hambrick, President of the Flour Bluff Business Association, in celebration of what is now known as the "Official Song of Flour Bluff."  Thornton, who has written poetry and songs most of his life and sang his own song, had this to say about the designation of his song, "Pretty cool."  Dennis Gilley, local musician performed the instrumentals.
[spacer height="20px"]
[spacer height="20px"]
     Flour Fest goers were also treated to local musical talent, Michael Burtts, a guitarist and singer.
     "My style is influenced by the old and new genres of music. If you can think it, I can play it," Burtts states  on his website.  He proved this to be a true statement as he showed off his musical and vocal talents by performing popular hits from  George Strait, Alan Jackson, Brooks and Dunn, The Eagles, Jimmy Buffet, Lynard Skynard, and many more rock and country artists.
[spacer height="20px"]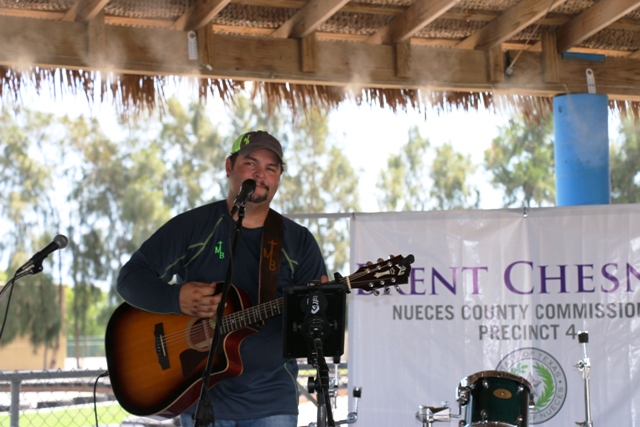 [spacer height="20px"]
     Following Burtts was Corpus Christi blues, rock and roll band, Cathouse.  They delivered or their claim of being "reminiscent to the likings of Cream, Deep Purple, Jeff Beck, and others" in the genre.  They have opened for Dick Dale, Pat Travers, Chris Duarte, Ian Moore, and Eric Gales along with Thin Lizzy, Blue Oyster Cult, and Foghat.   They rocked the park for nearly two hours and drew in young and old alike.
[spacer height="20px"]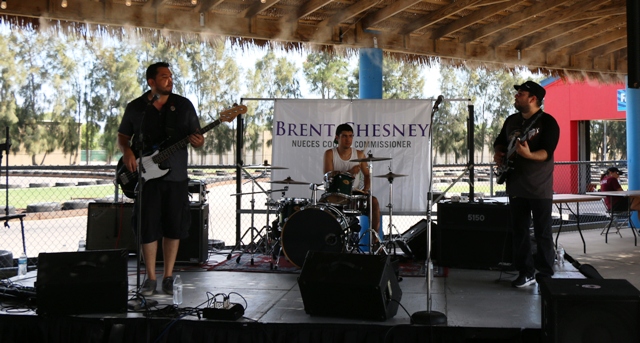 [spacer height="20px"]
     Headliner, Jimmy Spacek and his band, took the stage at 4:30 p.m. and finished the event out right.  Spacek, known as the "Godfather of San Antonio Blues," and his band know how to make the crowd break into dance, sway with the rhythm, and wish they could play rhythm and blues.  Local attorney, Jeff Rank, did just that when he was invited to jam on stage with the band.
[spacer height="20px"]

[spacer height="20px"]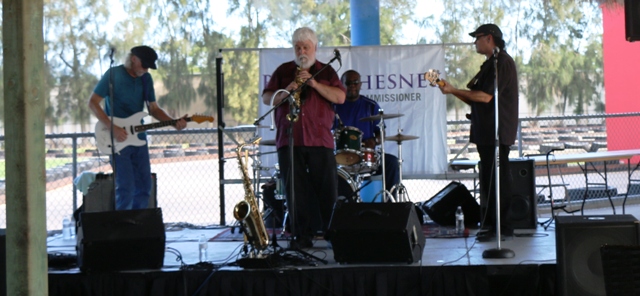 [spacer height="20px"]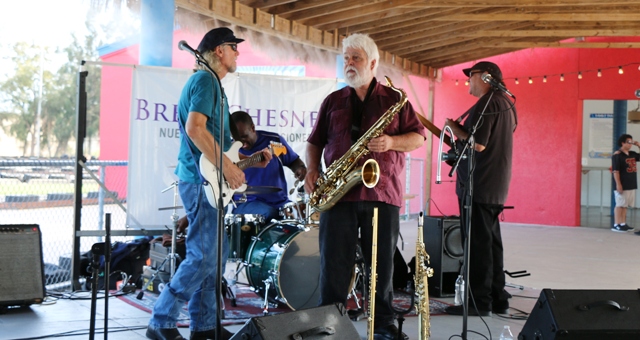 [spacer height="20px"]
     "A big thanks to the good folks in Flour Bluff and the FBBA for inviting us out to the 1st Annual Flour Fest.  What a great time playing down on the Texas Coast!" posted Spacek on his Facebook page after the event."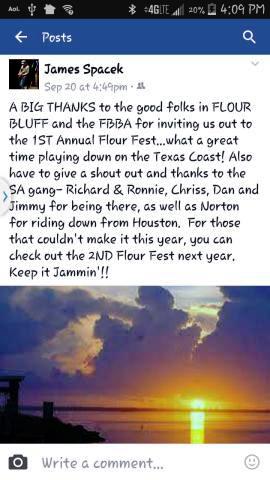 [spacer height="20px"]
     Vendors and Civic Groups
[spacer height="20px"]
     Of course, the event could not have even come to be without the many vendors, volunteers, and people who attended.  The FBBA Board of Directors wants to thank everyone who came out to help, to sell their wares, to entertain, to have fun, and to be with fellow community members.  Next year will be bigger and better yet!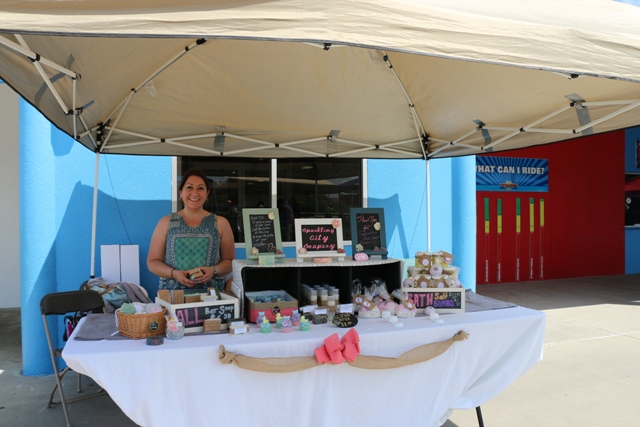 [spacer height="20px"]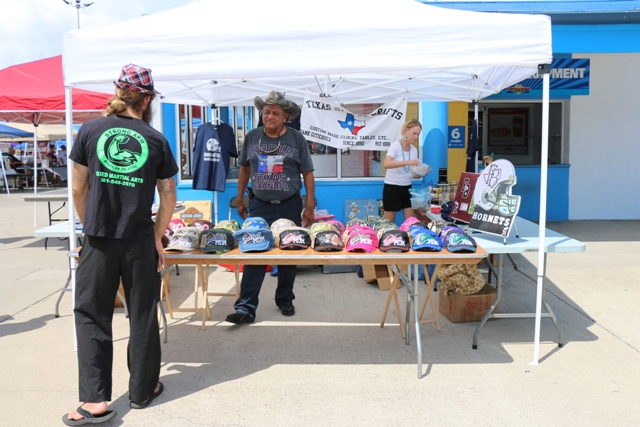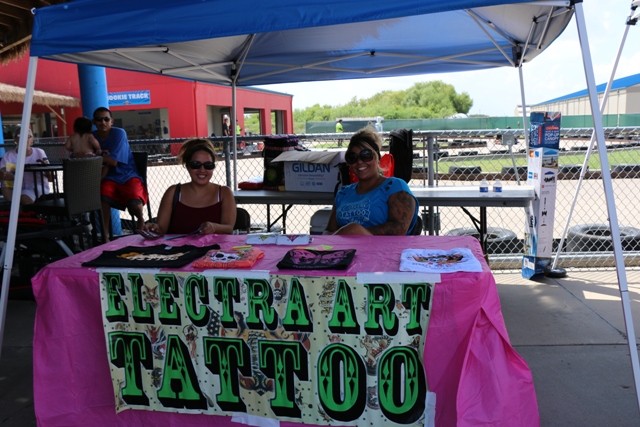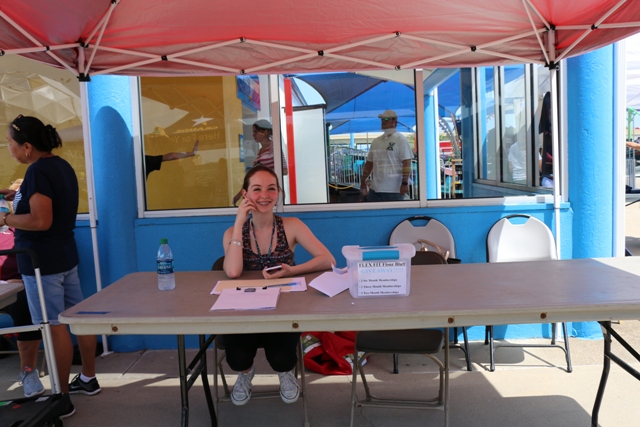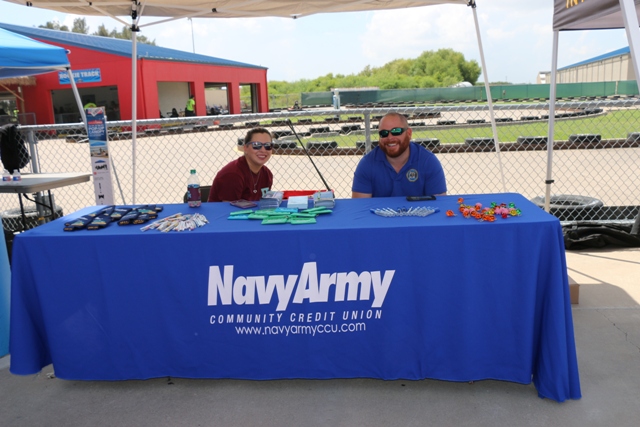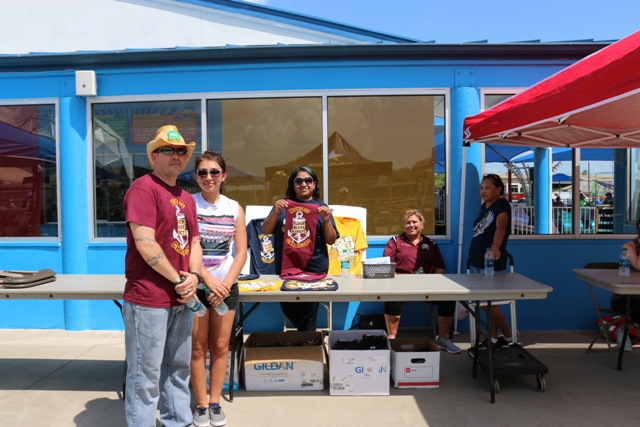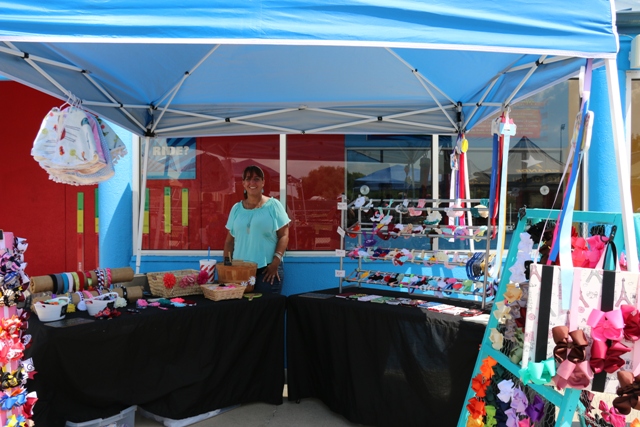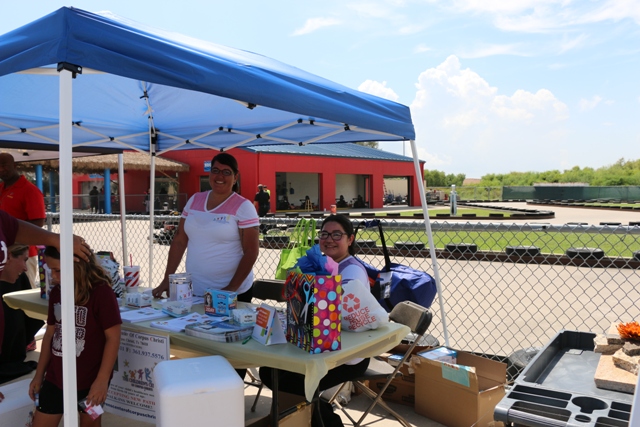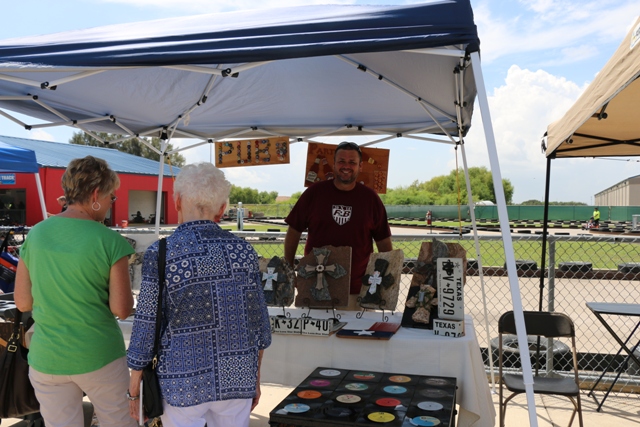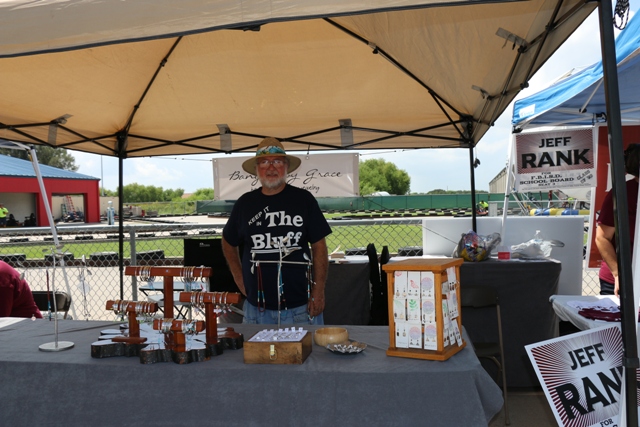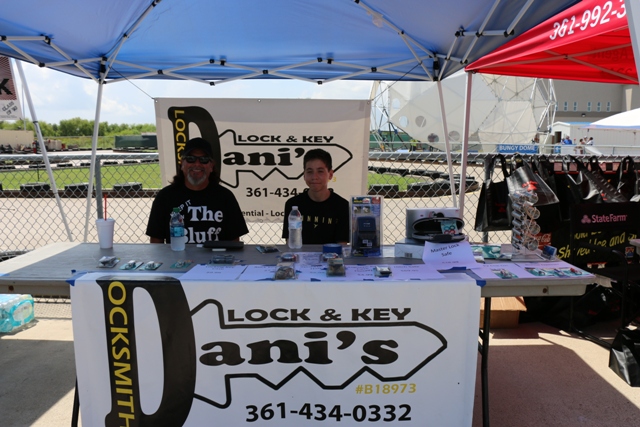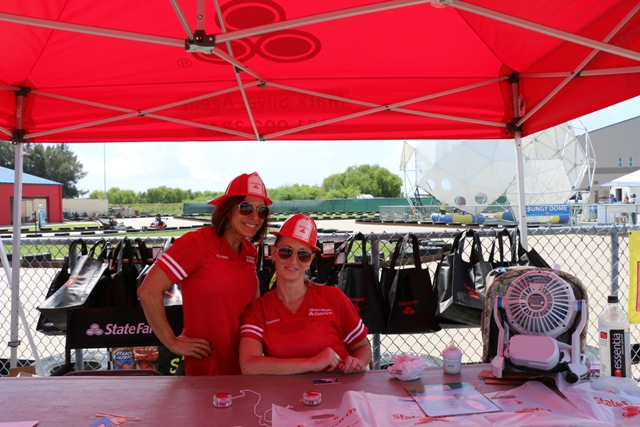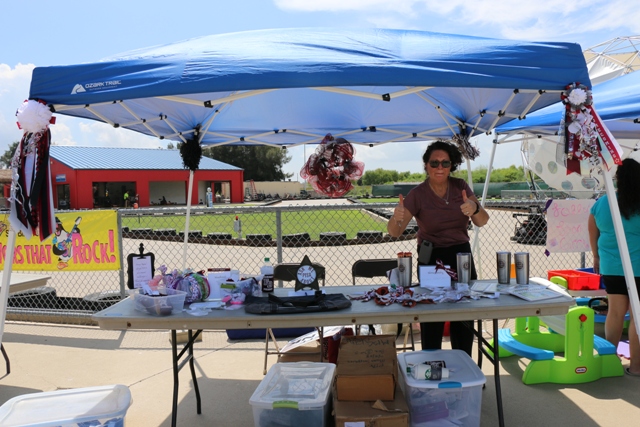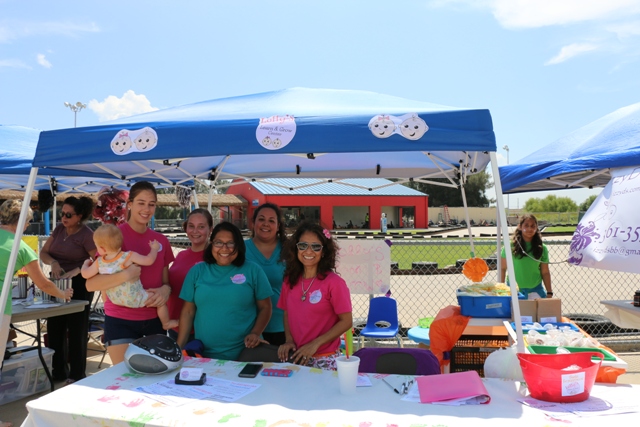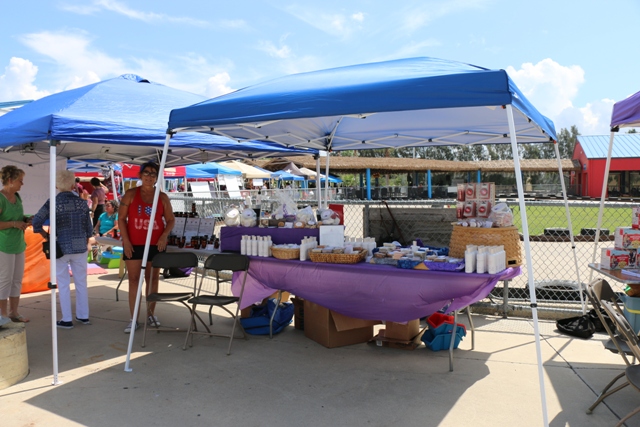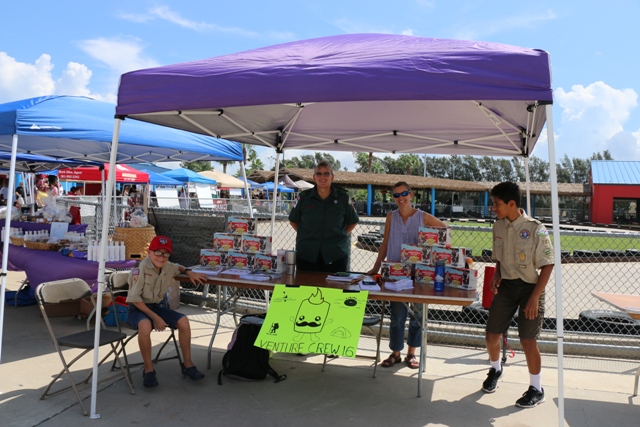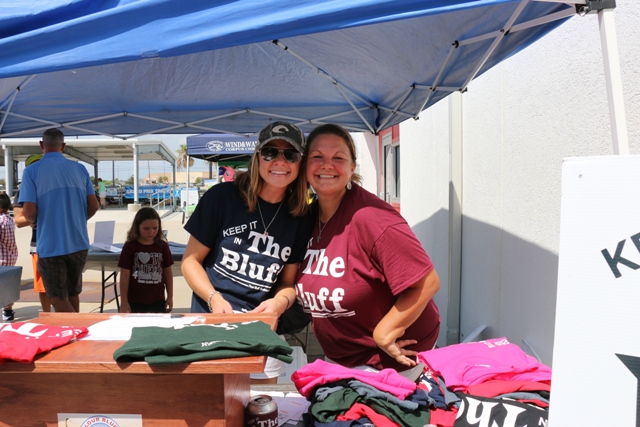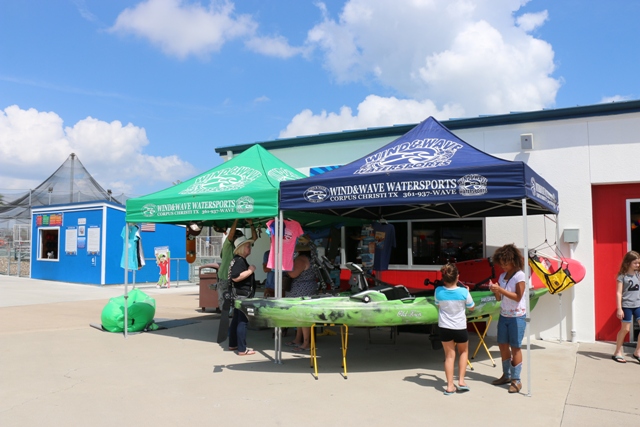 [spacer height="20px"]
Dignitaries, Candidates, Volunteers, and Festival Goers
[spacer height="20px"]